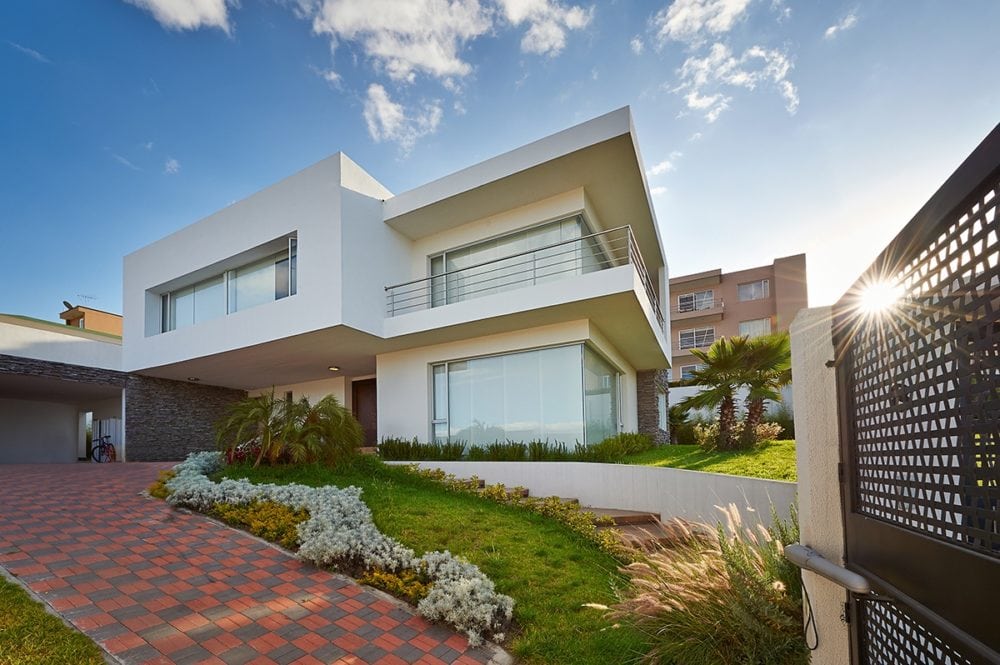 This program is designed for homeowners who enjoy having their windows cleaned or house pressure washed once a year.
We find that most of our clients also like knowing we take the time to remind them a few different times throughout the year allowing them to choose when they need us to come out.  Let us know your seasonal preference and we will mark our calendar, email you a couple weeks before to confirm your cleaning and text you when we are on our way the day of.
Deluxe
Our most popular option.  This program is designed for homeowners who like to keep up on the general maintenance of their home.  During the holidays and the beginning of the season this is everybody's favorite program.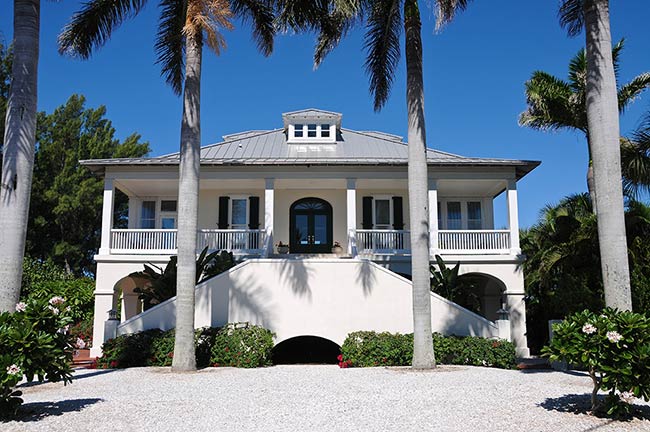 Locked in Priority Scheduling
Email reminder notification 2 – 3 weeks prior to your scheduled cleaning for any last minute schedule changes that might come up.
Phone confirmation the week of the scheduled appointment
Seasonal coupon offers for other cleaning services we offer
The Floridian
Whether you are living in South Florida full or part time, this program is designed for people who live close to the Ocean, Intracoastal, The Everglades or a Residential Lake, where the ocean salt and the lake insects are most prevalent causing build up on the glass or house making it difficult to enjoy you homes beauty or view.
Some homeowners have told us getting their windows cleaned is so addicting!  They love having their windows or house as clean as possible year round. This program allows you to be worry free in regards to scheduling. Clients in this category like to see us once a month, bi-monthly or at the beginning of every season. We understand everyone has different needs, so let us know what you're thinking and we will make it happen.
Let us know what category you might fall into and we will be happy to accommodate you in every way possible. We serve Pompano Beach, Parkland, Boca Raton, Coral Springs, Deerfield Beach, Fort Lauderdale and surrounding cities.
Schedule Your Free Window Washing Estimate Today
Please fill out the form below and we will get in touch to schedule your FREE estimate